We have Xtreme Sports games of all shapes and sizes! Challenge your friends and family in our Gladiator Joust or see who can hit the target the most in our SAFE Archery! No matter what the age group is for your event, we have the perfect Xtreme Sports game for you!
Servicing all of Palm Beach and the Treasure Coast, including
Abacoa, FL, Alton, FL, Boca Raton, FL, Jupiter, FL, Lake Park, FL, Palm Beach Gardens, FL, Palm Beach, FL, Stuart, FL, West Palm Beach, FL, Lake Worth, FL
and surrounding areas. Please submit a quote or contact us if you want to make sure we service your area.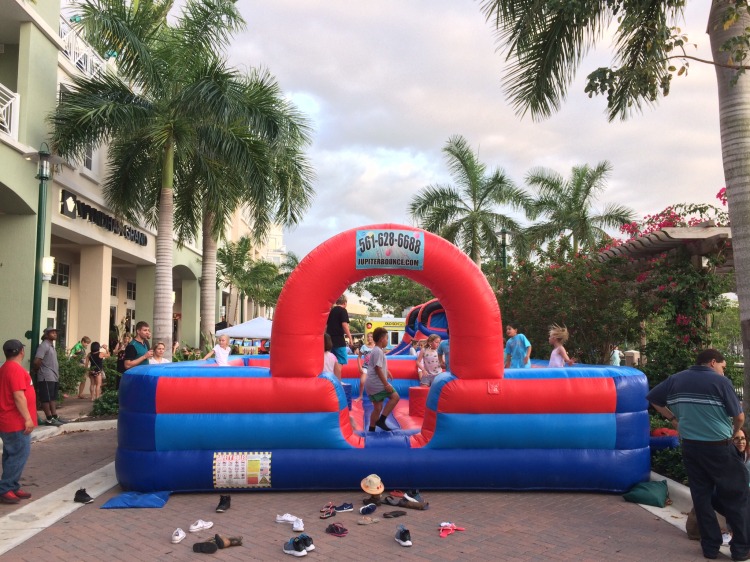 ^Gladiator Joust *(20L 20W 10H)
Click for more details
from $299.00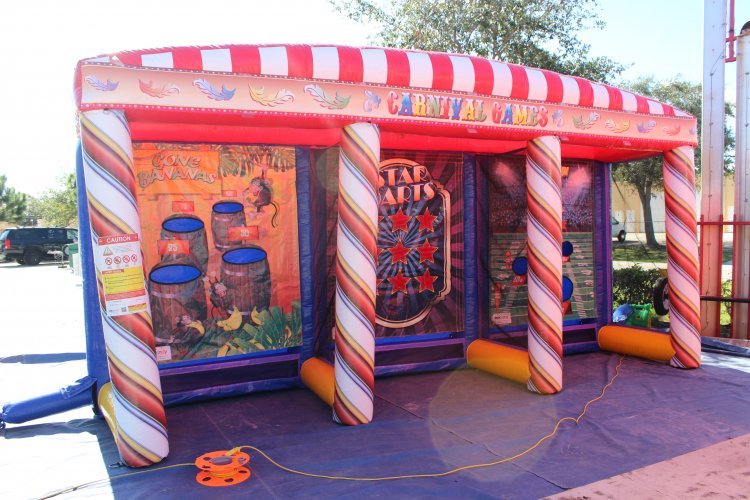 ^Inflatable Carnival Game 2 *(5L 19W 10H)
Click for more details
from $299.00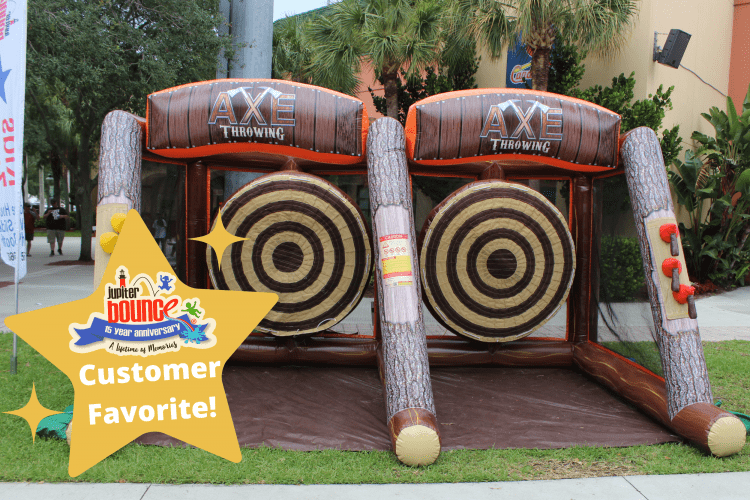 ^Lumberjack (axe throwing) *(16'L x 10'W x 8'7"H)
Click for more details
from $499.00
Big Baller! *(42L 17W 14H)
Click for more details
from $595.00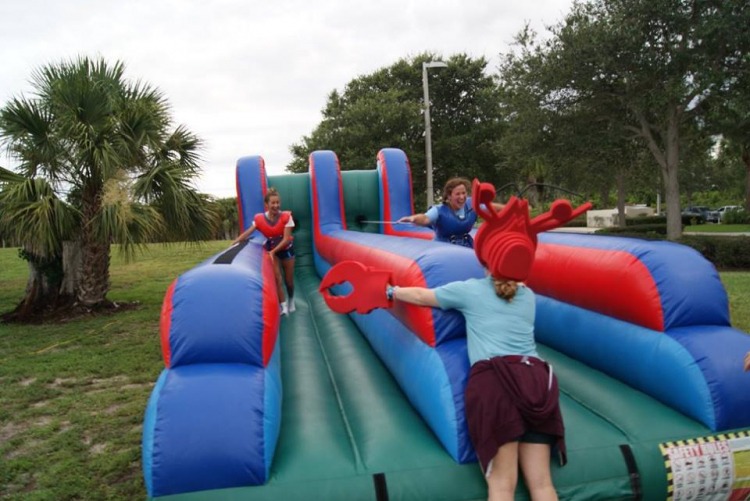 Bungee Run *(34L 11W 10H)
Click for more details
from $299.00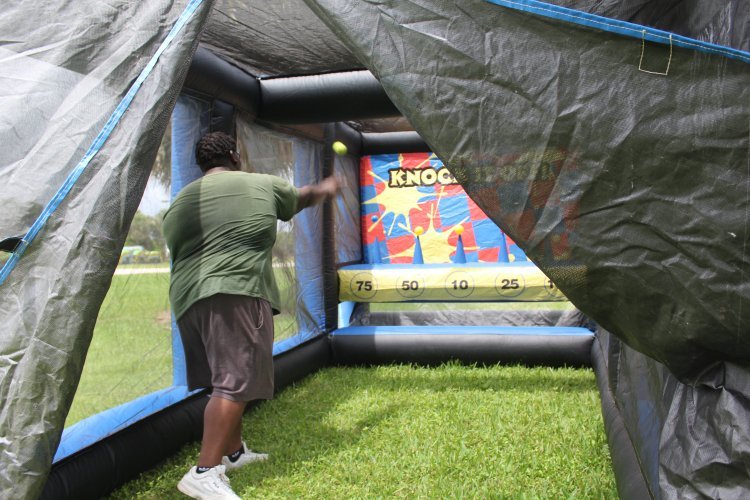 Knock It Off *(20L 10W 9H)
Click for more details
from $295.00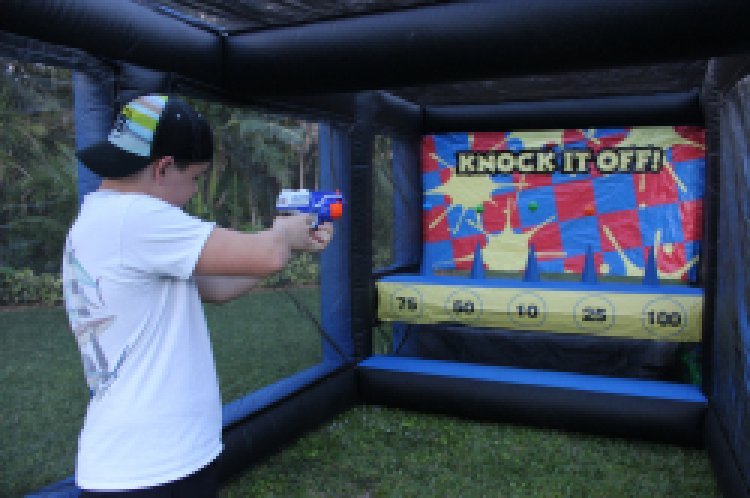 SAFE Archery *(20L 10W 9H)
Click for more details
from $395.00