Carnival games are a great addition to school fun days, field days, after proms, picnics or fairs. They create an atmosphere of family fun and are sure to put everyone in a good mood.
Servicing all of Palm Beach and the Treasure Coast, including
Abacoa, FL, Alton, FL, Boca Raton, FL, Jupiter, FL, Lake Park, FL, Palm Beach Gardens, FL, Palm Beach, FL, Stuart, FL, West Palm Beach, FL, Lake Worth, FL
and surrounding areas. Please submit a quote or contact us if you want to make sure we service your area.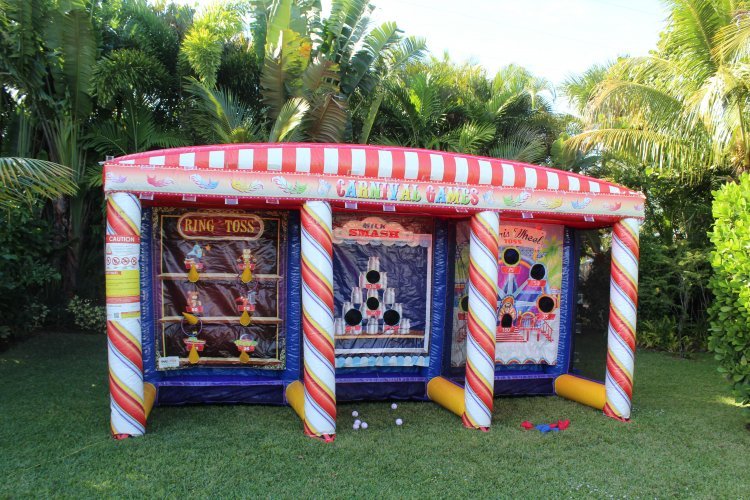 ^Inflatable Carnival Game 1 (5L 19W 10H)
Click for more details
from $299.00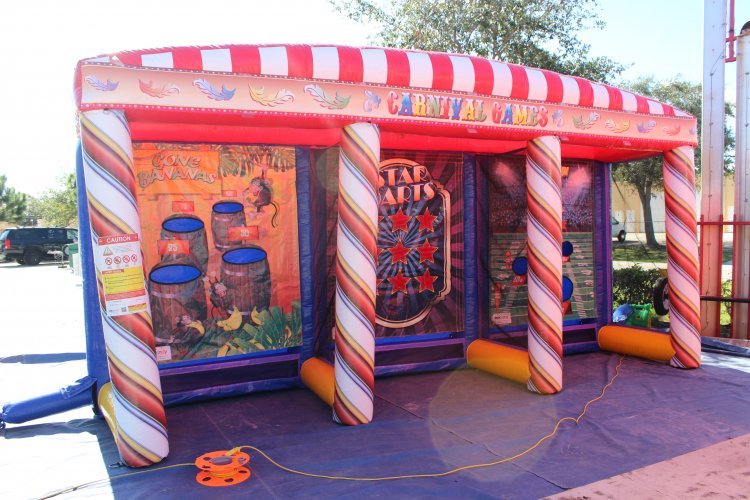 ^Inflatable Carnival Game 2 *(5L 19W 10H)
Click for more details
from $299.00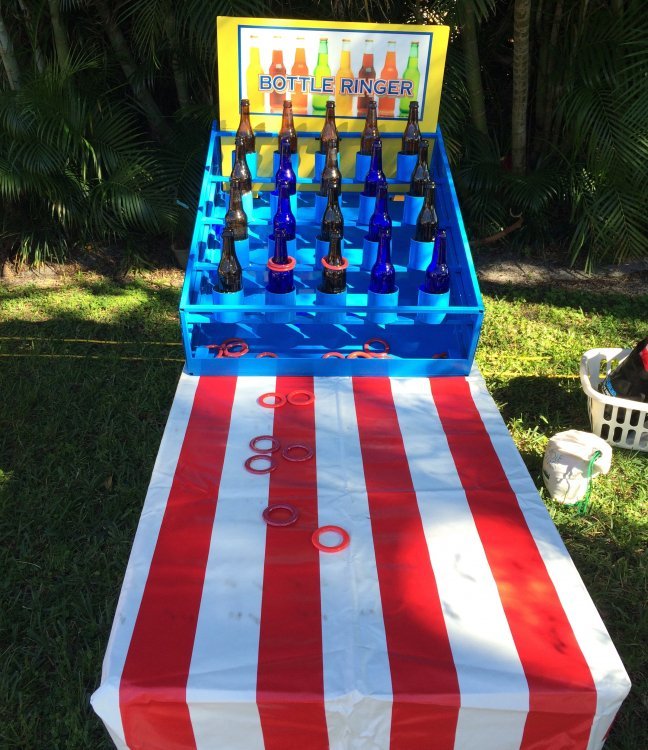 Bottle Ring Toss *(30"L 24"W 30"H)
Click for more details
from $175.00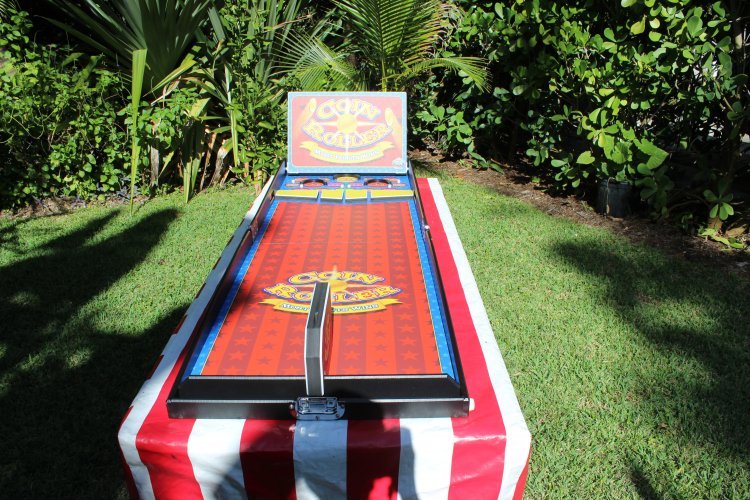 Coin Roller *(70"L 22"W 18"H)
Click for more details
from $125.00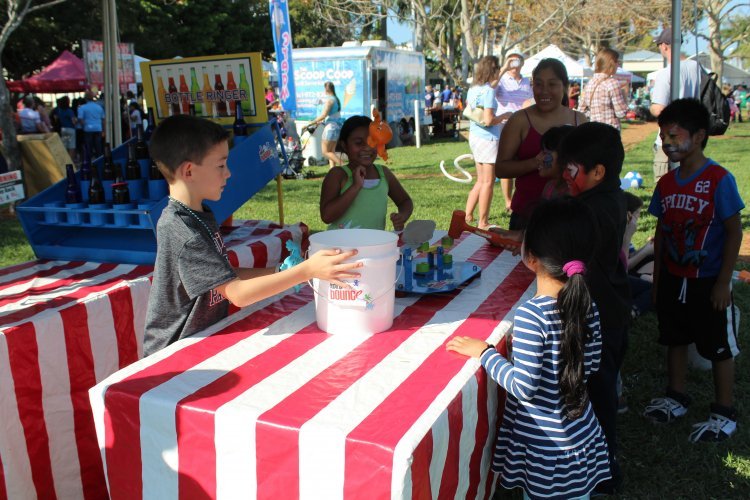 Froggie Launch *(30"L 24"W 30"H)
Click for more details
from $125.00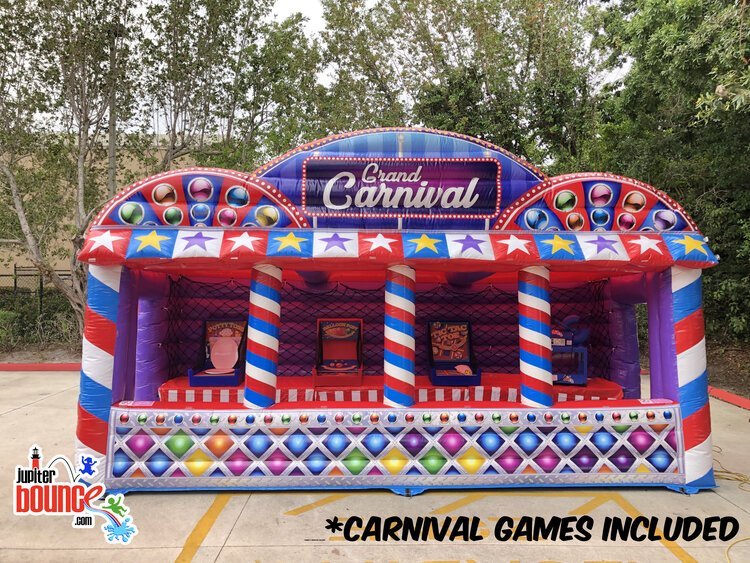 Grand Midway Carnival (3 Games included) * 20'W x 8'L
Click for more details
from $499.00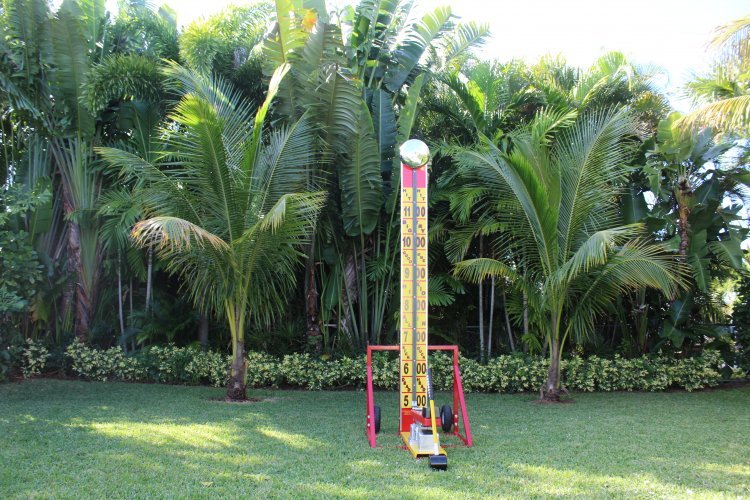 Hi Striker (large)
Click for more details
from $499.00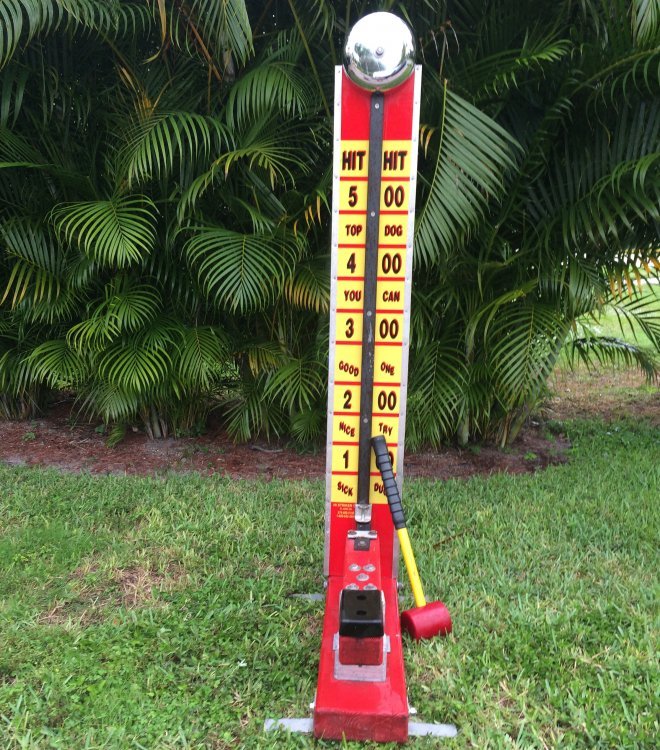 Kiddie Hi Striker *(5L 5W 6H)
Click for more details
from $175.00
Plinko *(22"L x 46"H)
Click for more details
from $125.00
Tabletop Carnival Trio
Click for more details
from $350.00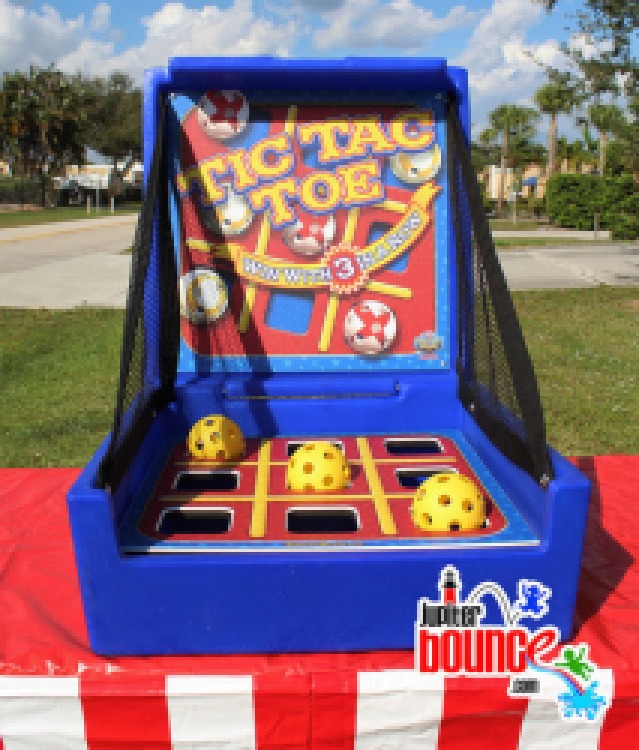 Tic Tac Toe *(30"L 24"W 30"H)
Click for more details
from $125.00
Tipsey Clown Toss *(30"L 24"W 30"H)
Click for more details
from $150.00