Sports games are always a hit for both children and adults. You get lots of exercise while also having fun. Rent sports games from us and you won't be disappointed.
Servicing all of Palm Beach and the Treasure Coast, including
Abacoa, FL, Alton, FL, Boca Raton, FL, Jupiter, FL, Lake Park, FL, Palm Beach Gardens, FL, Palm Beach, FL, Stuart, FL, West Palm Beach, FL, Lake Worth, FL
and surrounding areas. Please submit a quote or contact us if you want to make sure we service your area.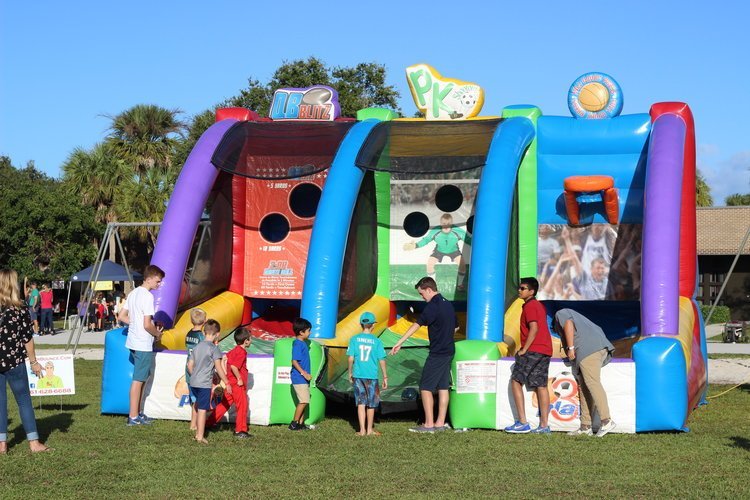 ^3 in 1 Extreme Sports 🏈⚽🏀 *(21L 18W 16H)
Click for more details
from $399.00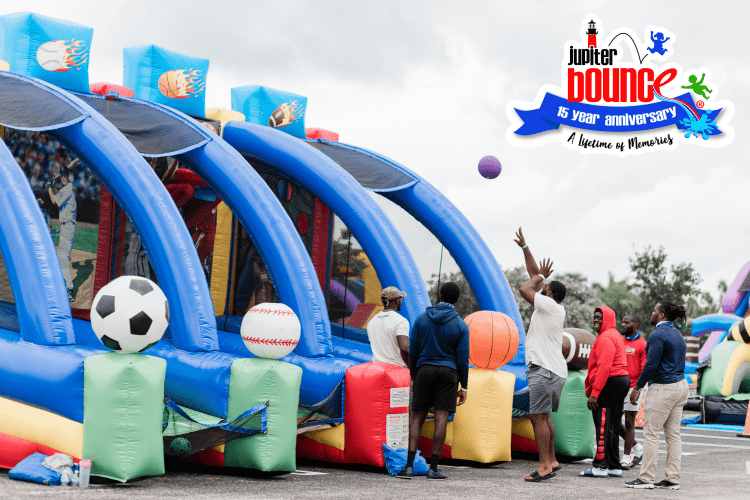 ^4 in 1 Extreme Sports ⚽️⚾️🏀🏈 *(18L 28W 15H)
Click for more details
from $499.00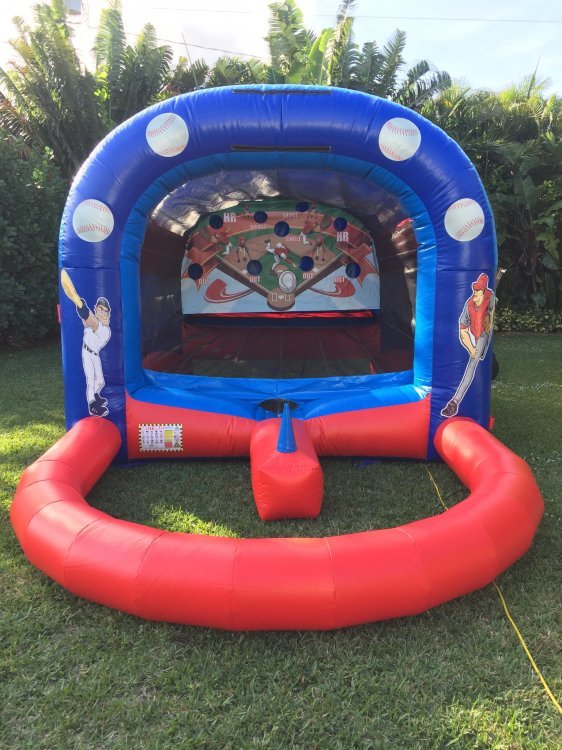 ^Baseball Game ⚾️ *(19L 11W 9H)
Click for more details
from $199.00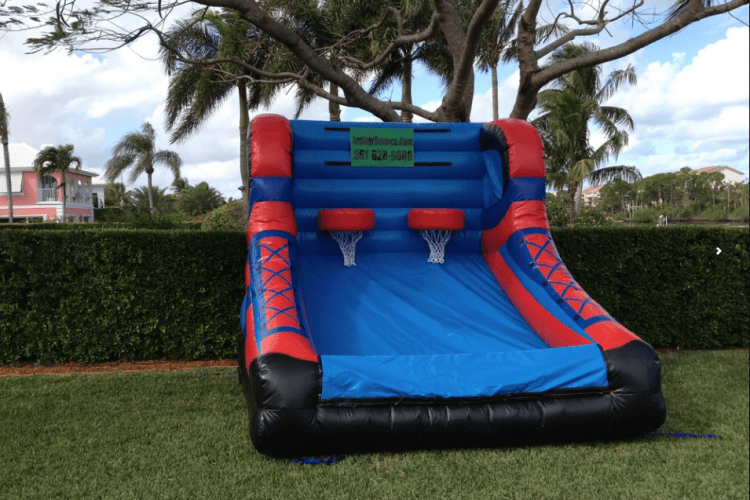 ^Double Shot Basketball Game 🏀 *(12L 10W 10H)
Click for more details
from $295.00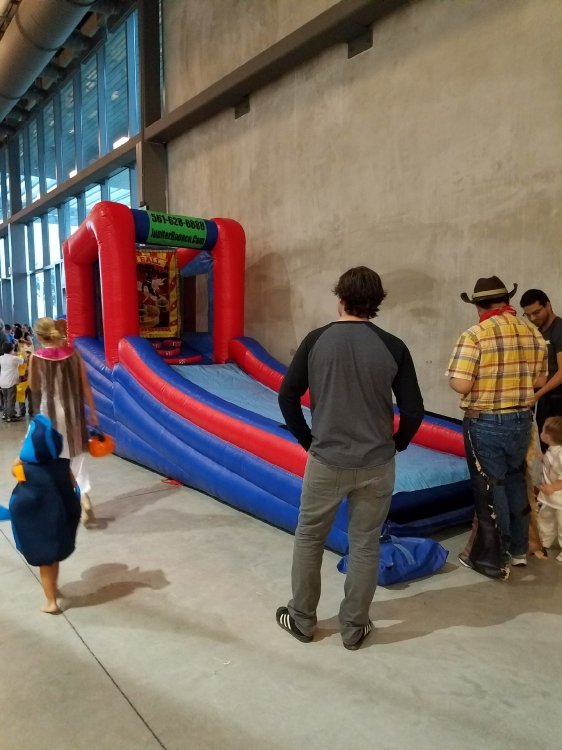 ^Skee Ball *(17L 7W 9H)
Click for more details
from $295.00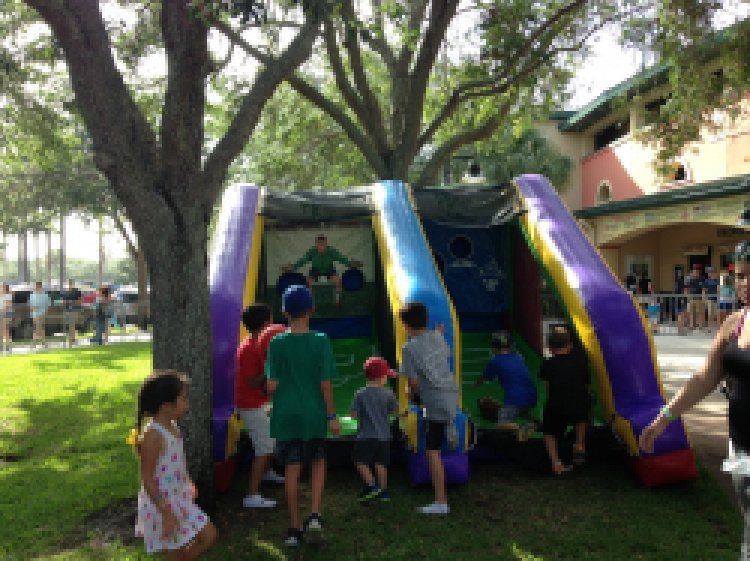 ^Soccer/ Football ⚽️🏈 (12L 11W 8H)
Click for more details
from $325.00