In order to supply 5-star service, blower manufacturers recommend a dedicated 15 amp circuit within 50 feet keeping in mind that the best outlet is often through a window. But don't worry, we can put a towel in the window to keep bugs out and the AC in. Inadequate power can cause the blower to fail and the unit to lose air abruptly. The longer the cord is, the more power is lost in the extension cord which can compromise the quality of your bouncing experience.
You are responsible for providing one hose per item you plan on using water with. Pro tip: If you need more than one hose, you can ask a neighbor if you can borrow one for the party. Make sure to invite their kids if they say yes!
Nope! Please only put in the starting and ending times of your event. Setup times vary depending on which item or items you end up renting so we will add in the necessary set up time upon booking.
Keep in mind that if you are renting a park or pavillion, we will arrive to setup up to two hours before your contracted start time and two hours after your contracted end time. Someone must be there to meet us when we arrive and equipment must be attended at all times.
Quality. Accountability. Integrity.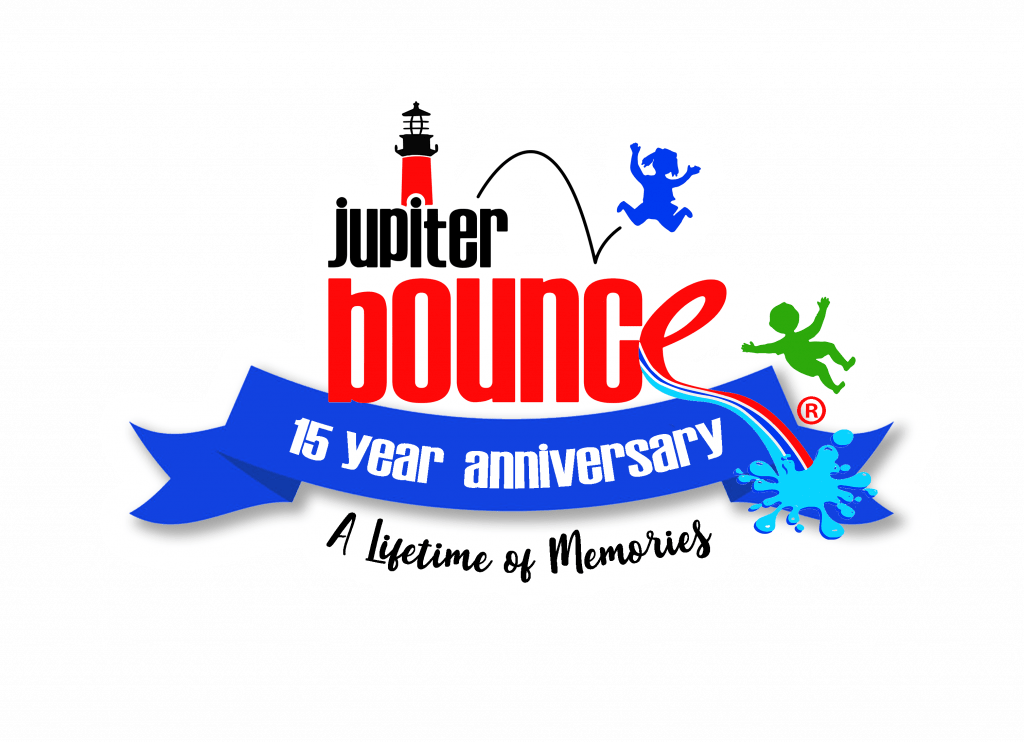 We have been helping families create a lifetime of memories for over 15 years
Here at JupiterBounce.Com, we take pride in every event. We sanitize all of our products before and after every use. Being locally owned and operated since 2006 allows us to be prompt and flexible as well as Jupiter's Original Bounce House Company™. 
There is a lot to consider when deciding which product is best for your event. For example: How old are the participants? How many people will be attending the event? How much space do you have? This is where we can help! Our expertly trained staff is happy to assist in the selection process to make sure you choose the item(s) that are right for your event. Serving South Florida including- West Palm Beach, Boca Raton, Stuart, Palm Beach, Lake Park, Lake Worth, Palm Beach Gardens, Alton, Abacoa, and more.
With our wide selection of products and over 15 years of industry experience, we are confident that you will find exactly what you are looking for! We are more than just your bounce house guy- we are an industry resource. Let us know if you are looking for a product that we don't currently offer and we will be happy to find it!