Obstacle Courses
for Rent
Competition Games. Physically challenging games are great for company team-building. Designed for teens or employee appreciation day. A post-prom must-have.
Servicing all of Palm Beach and the Treasure Coast, including
Abacoa, FL, Alton, FL, Boca Raton, FL, Jupiter, FL, Lake Park, FL, Palm Beach Gardens, FL, Palm Beach, FL, Stuart, FL, West Palm Beach, FL, Lake Worth, FL
and surrounding areas. Please submit a quote or contact us if you want to make sure we service your area.
****Giant 130ft Warrior Dash Obstacle Course *(130L 19W 17H)
Click for more details
from $1,565.00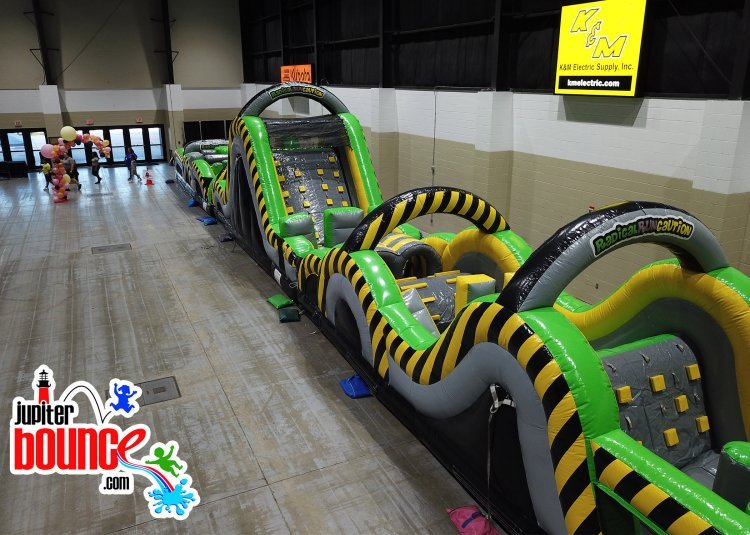 ***100′ Radical Run *(100L 11W 16H)
Click for more details
from $1,299.00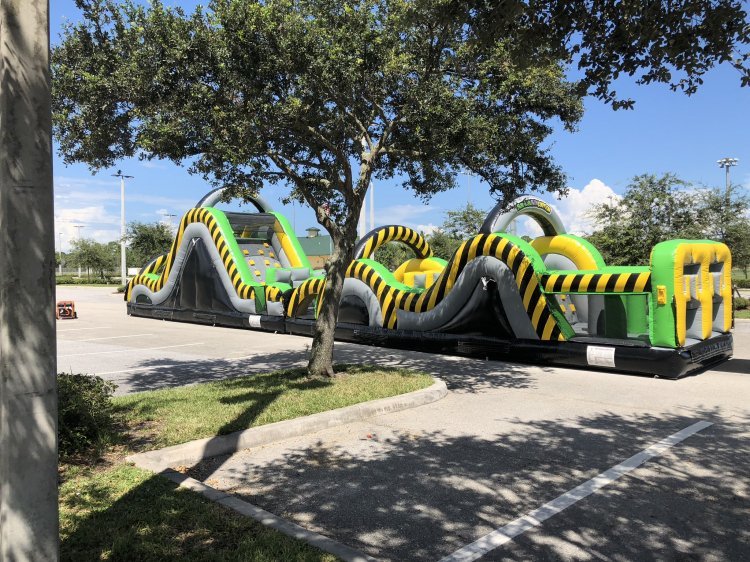 **65′ Obstacle Course *(65L 11W 16H)
Click for more details
from $650.00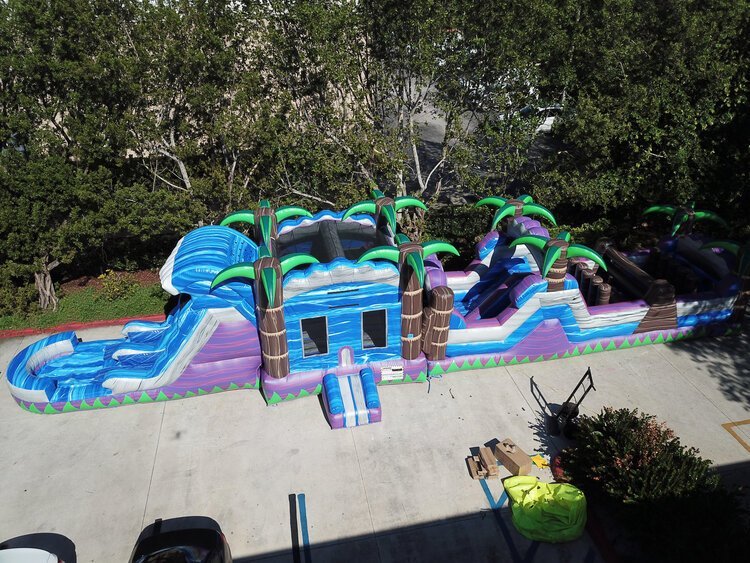 **Coral Cove Combo w/ Obstacle*(65L 20W 15H)
Click for more details
from $650.00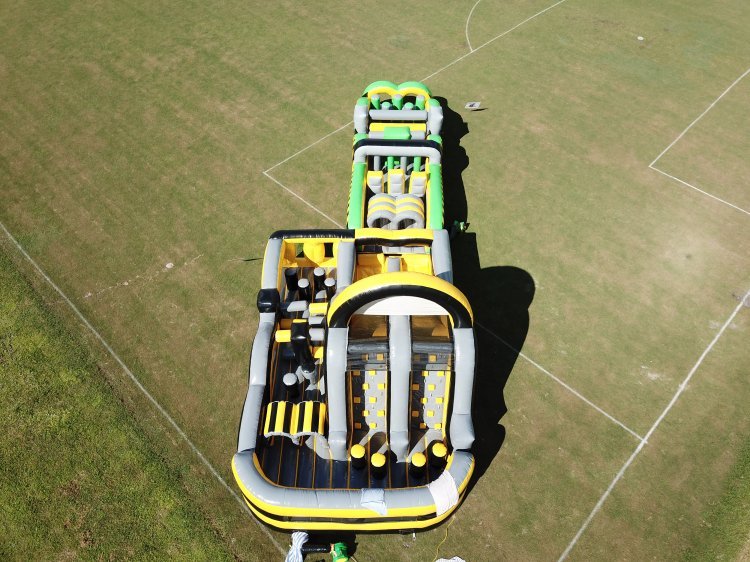 **No Name Obstacle *(65L 19W 17H)
Click for more details
from $699.00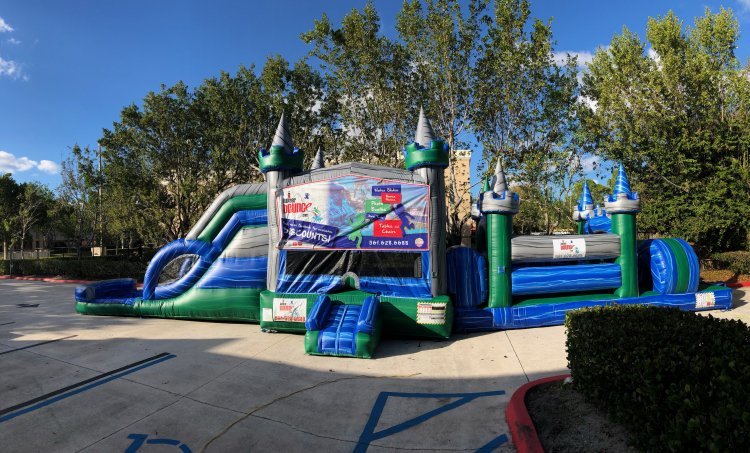 **Ocean Cay Combo w/ Obstacle *(55L 15W 14H)
Click for more details
from $515.00
30′ Blue Crush Obstacle Course *(30L 10W 10H)
Click for more details
from $350.00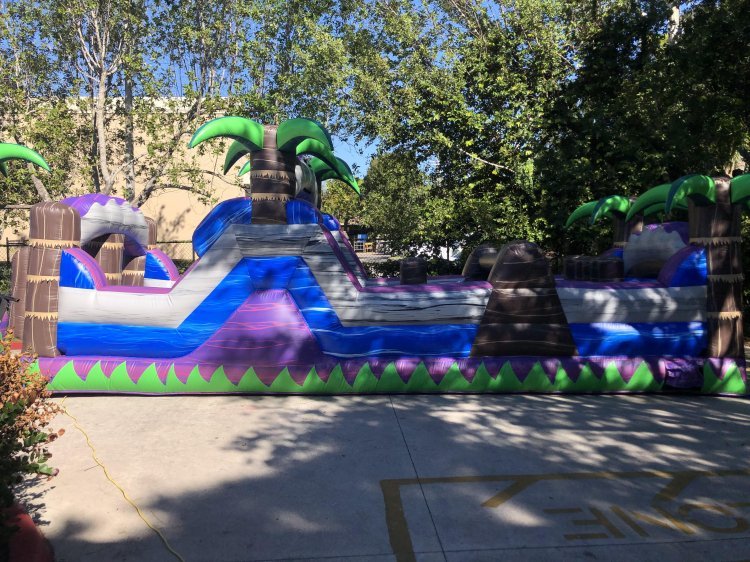 30′ Tropical Thunder Obstacle *(30L 10W 10H)
Click for more details
from $350.00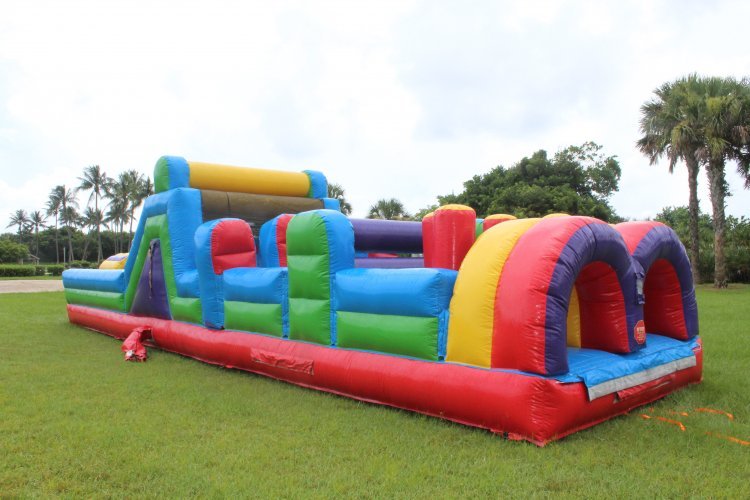 40.2 Foot Retro Run Obstacle *(40L 13W 12H)
Click for more details
from $375.00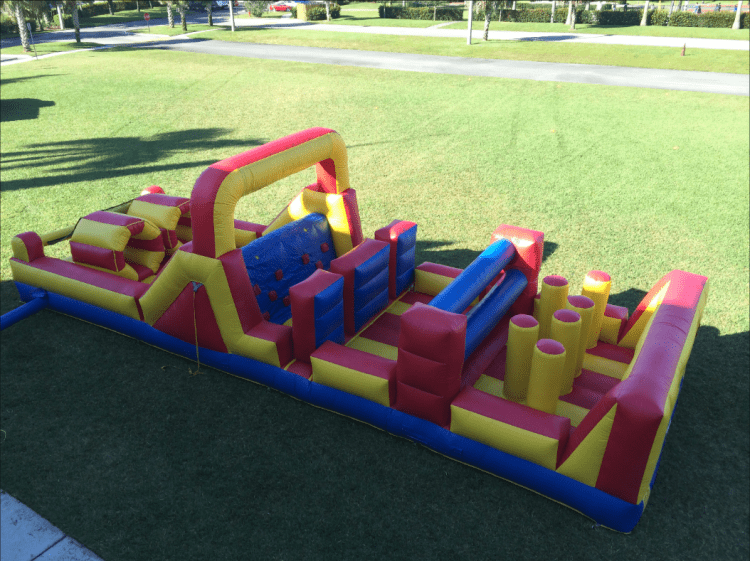 40′ Giant Obstacle Course *(40L 13W 12H)
Click for more details
from $375.00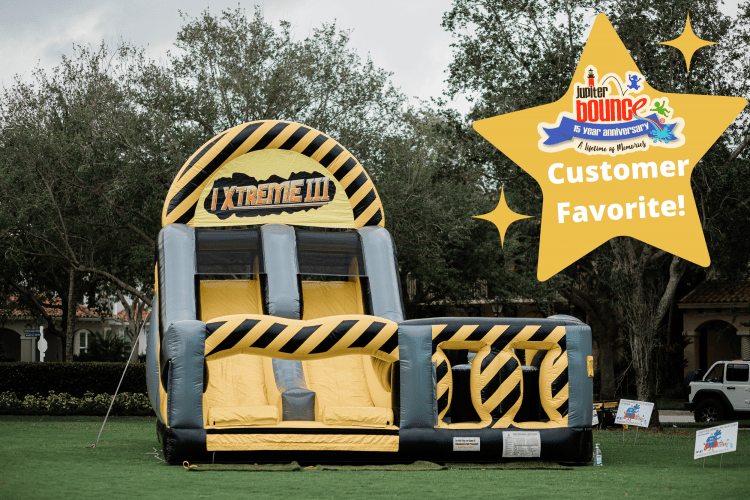 Extreme Rush *(29L 19W 17H)
Click for more details
from $450.00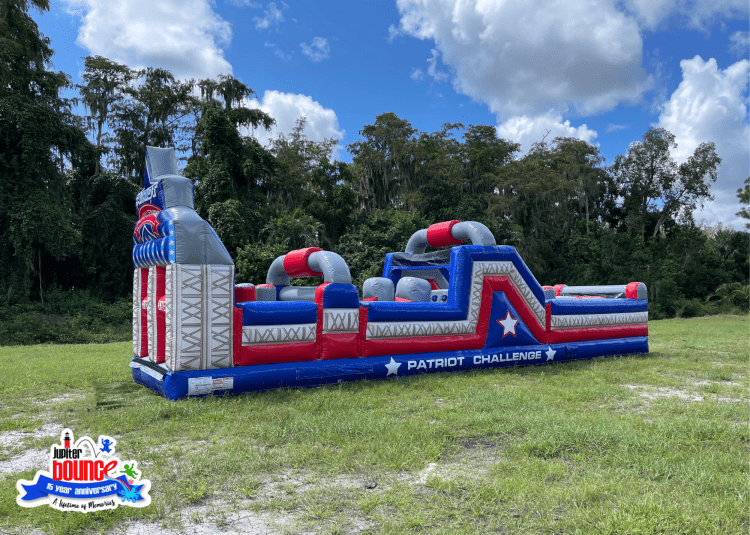 NEW 40′ Patriot Challenge Obstacle Course *(40L 11W 14H)
Click for more details
from $475.00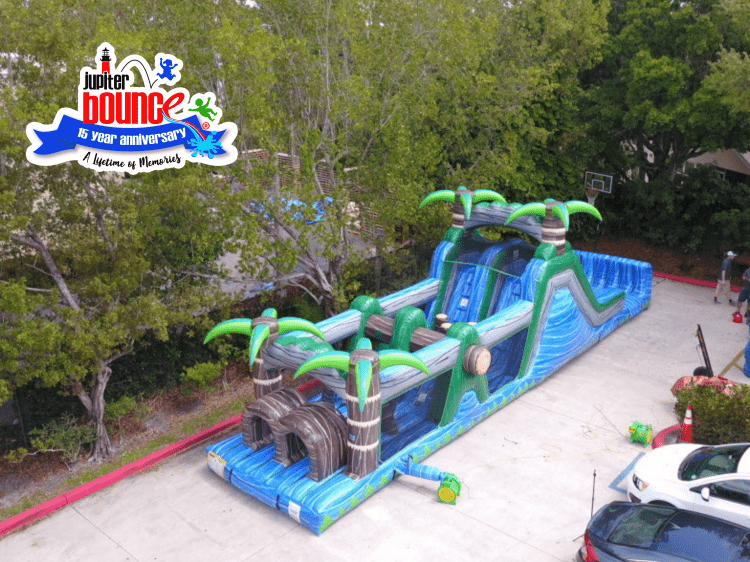 NEW 50′ Rio Run Obstacle WET/DRY (50L 15W 16H)
Click for more details
from $599.00