Looking to fill a space under 40 Feet? Then checkout our inflatables Less than 35 Feet!
Servicing all of Palm Beach and the Treasure Coast, including
Abacoa, FL, Alton, FL
and surrounding areas. Please submit a quote or contact us if you want to make sure we service your area.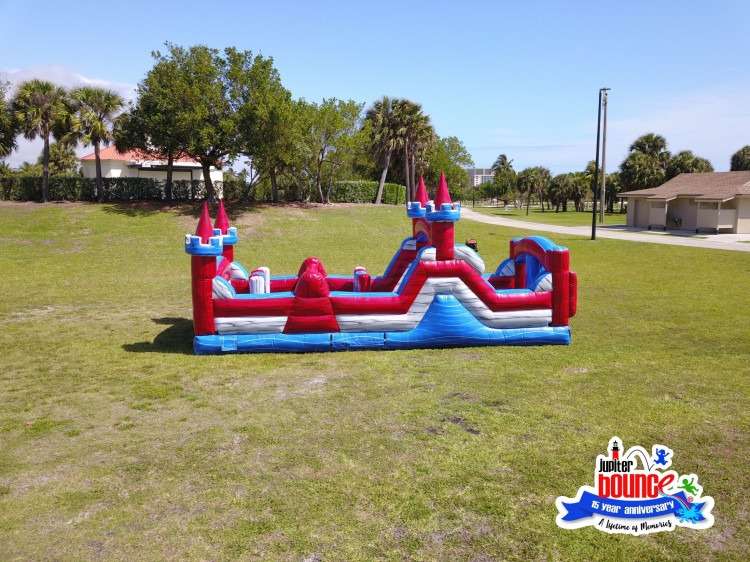 30' American Obstacle
Click for more details
from $375.00
30' Blue Crush Obstacle Course
Click for more details
from $350.00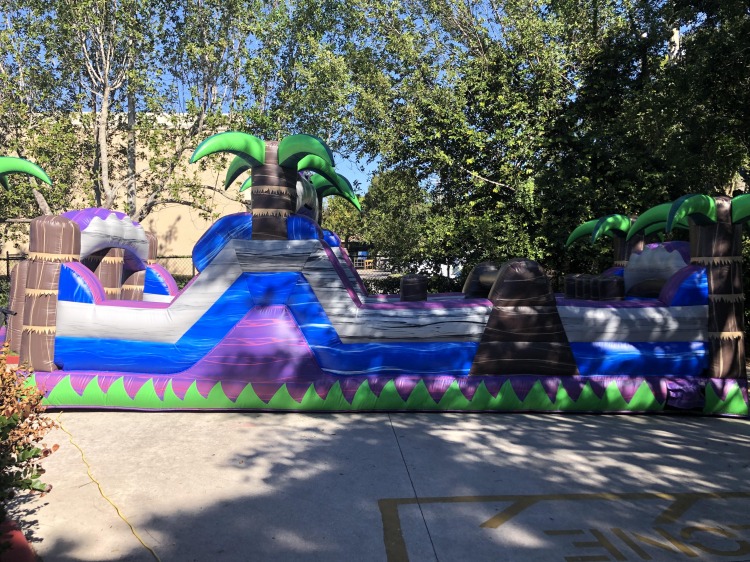 30' Tropical Thunder Obstacle
Click for more details
from $350.00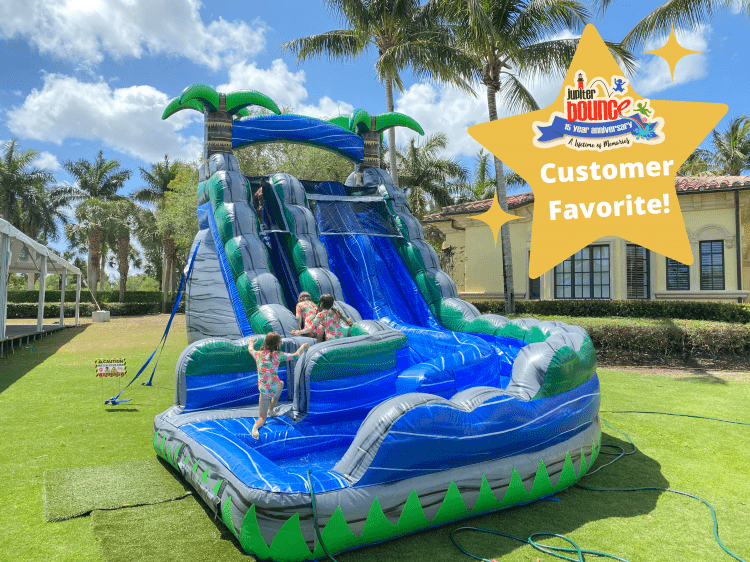 20' Bimini Twist Double Lane Slide ⭐️
Click for more details
from $595.00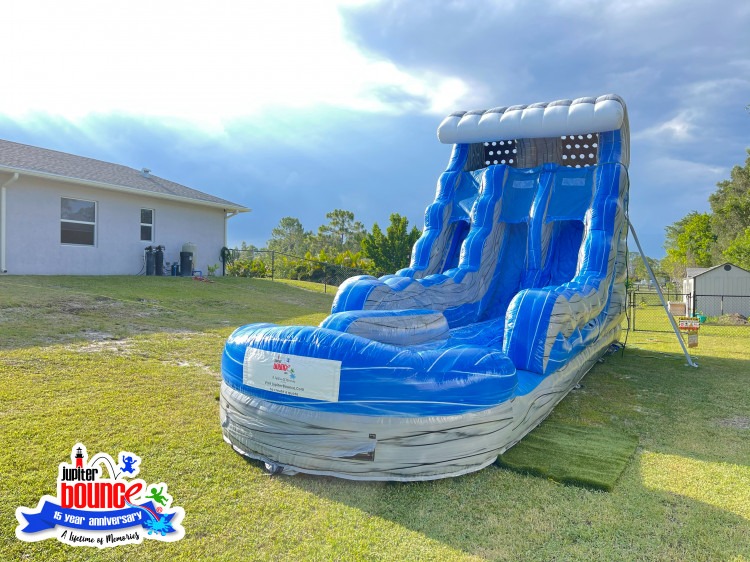 20' Blue Marlin Double Lane Slide
Click for more details
from $595.00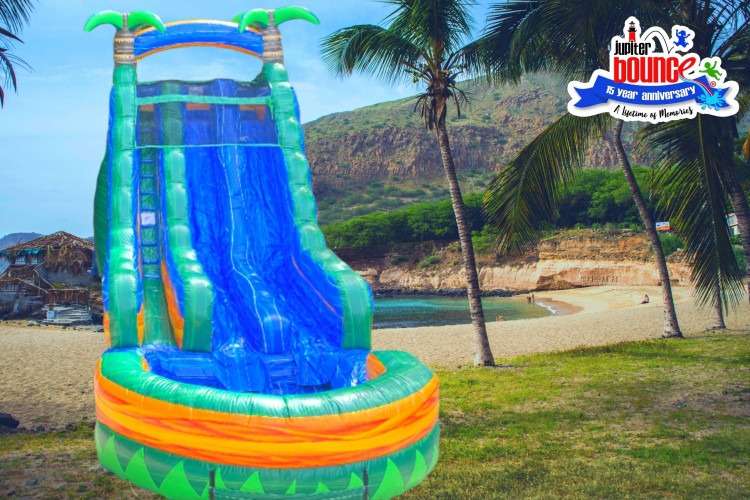 20' Green Turtle Cay Double Lane Slide
Click for more details
from $549.00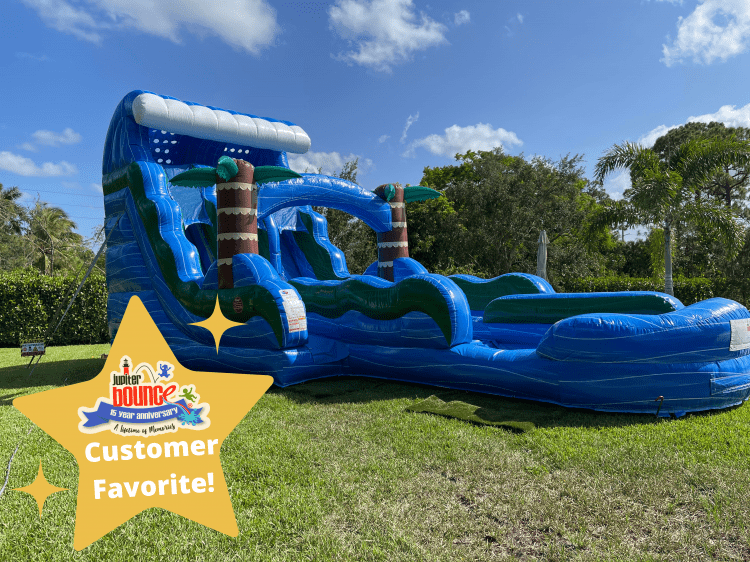 20' Fiesta Key Double Lane Slide ⭐️
Click for more details
from $595.00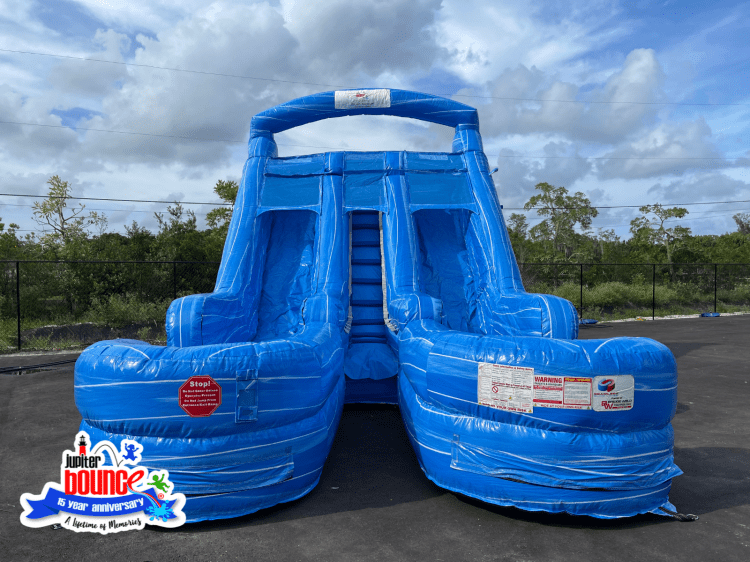 Blue Lagoon Double Lane Slide
Click for more details
from $435.00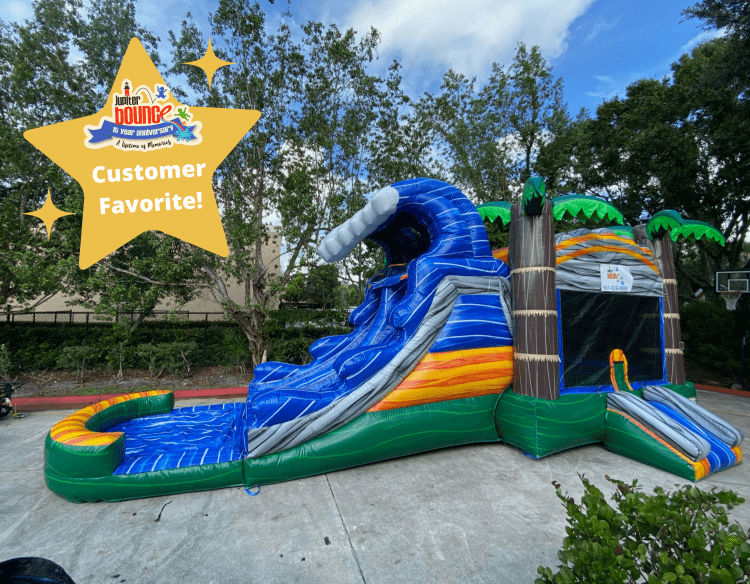 Castaway Combo ⭐️
Click for more details
from $395.00
Circus Combo
Click for more details
from $355.00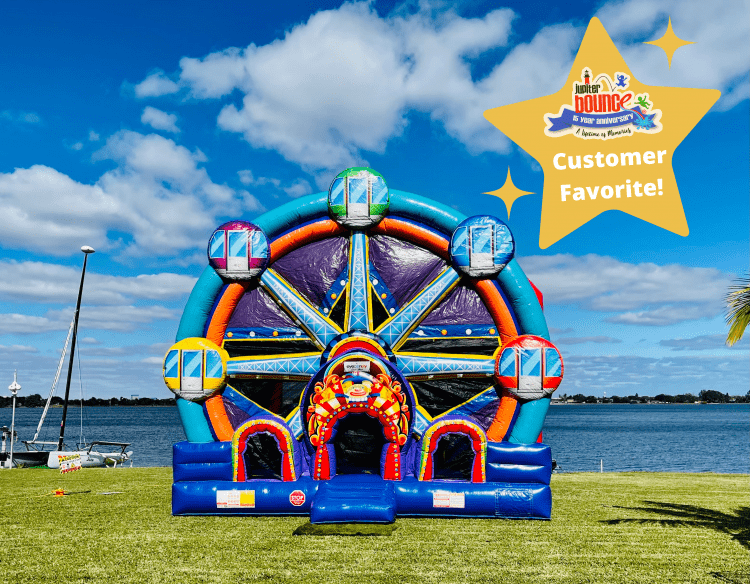 Ferris Wheel (DRY) ⭐️
Click for more details
from $399.00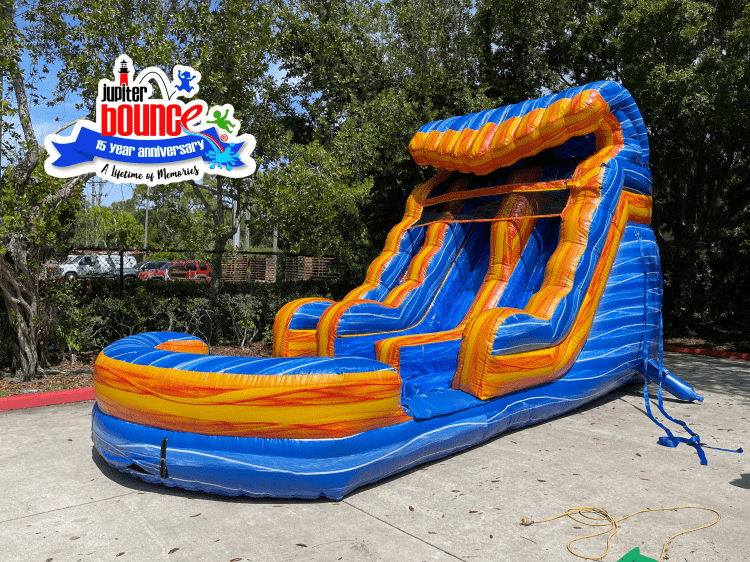 Hydroblaster Double Lane Slide
Click for more details
from $425.00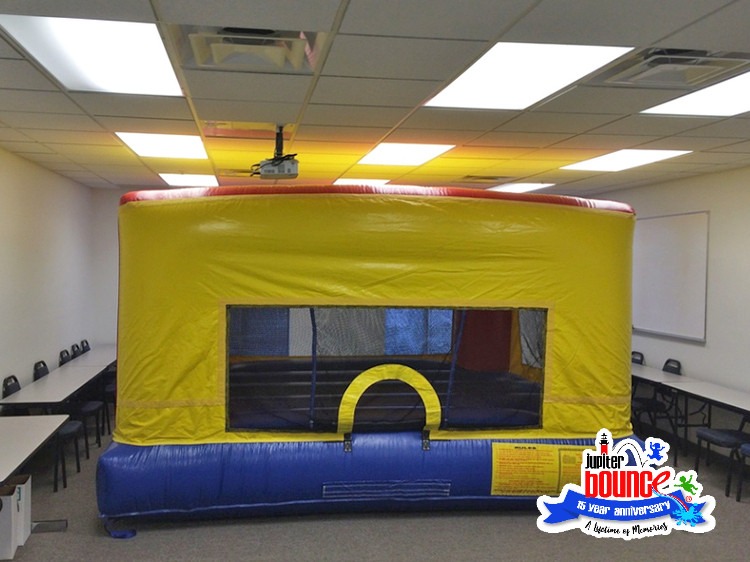 Indoor Bounce House *(13L 12W 7H)
Click for more details
from $325.00
Jupiter Island Combo
Click for more details
from $350.00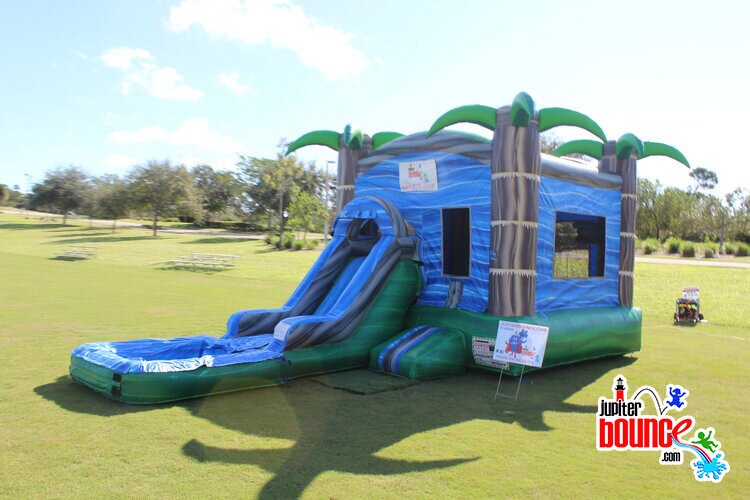 Mini Blue Crush Combo
Click for more details
from $350.00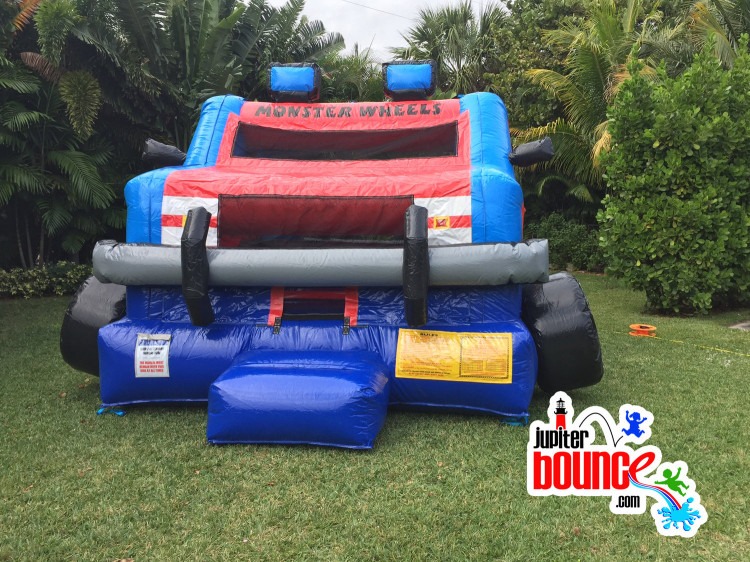 Monster Truck Bounce House
Click for more details
from $295.00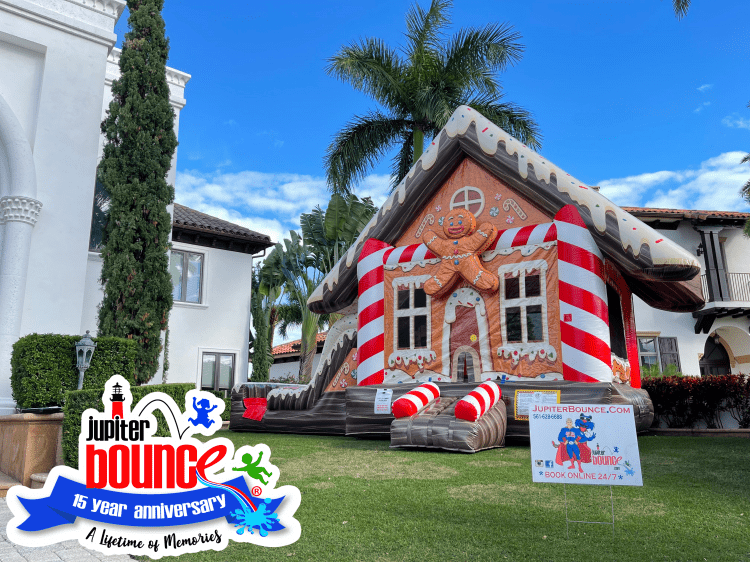 NEW Gingerbread Combo
Click for more details
from $799.00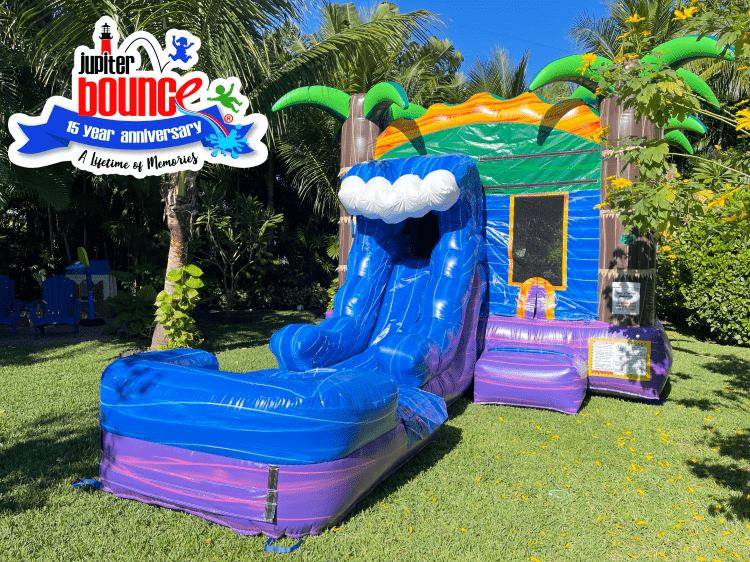 NEW Key Largo Combo
Click for more details
from $365.00
Palm Springs Combo
Click for more details
from $425.00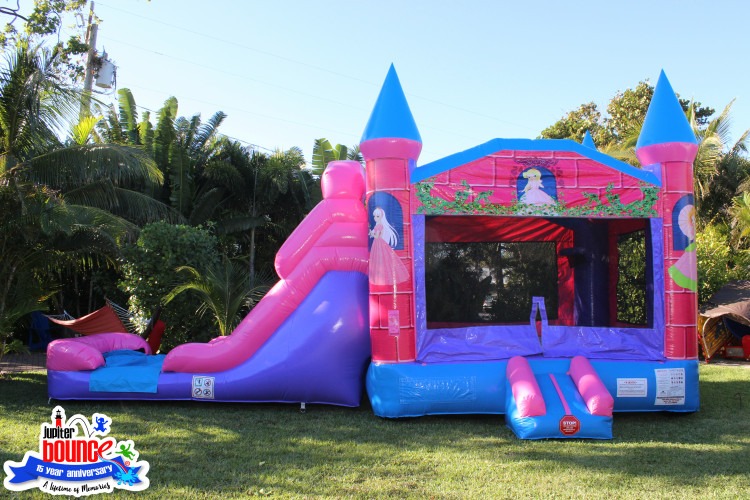 Princess Castle
Click for more details
from $350.00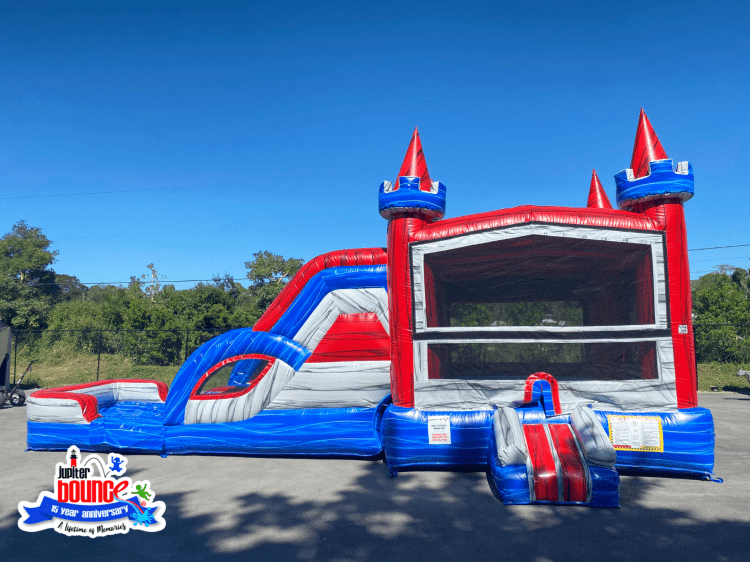 The NEW All American Combo
Click for more details
from $425.00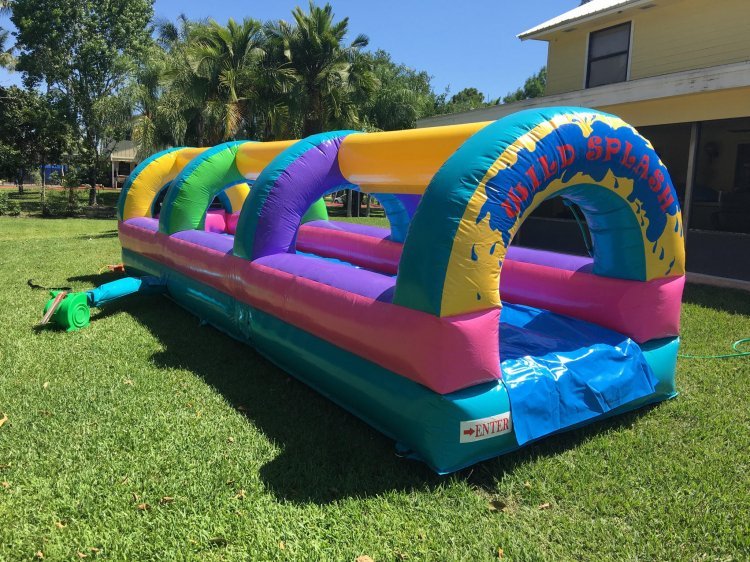 28' Slip 'n Slide
Click for more details
from $325.00
Toddler Adventure Ship
Click for more details
from $350.00
Toddler Animal Combo
Click for more details
from $350.00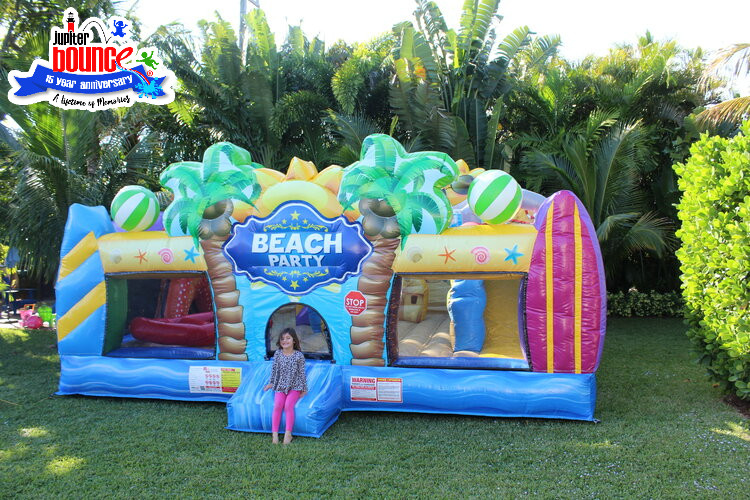 Toddler Beach Party
Click for more details
from $350.00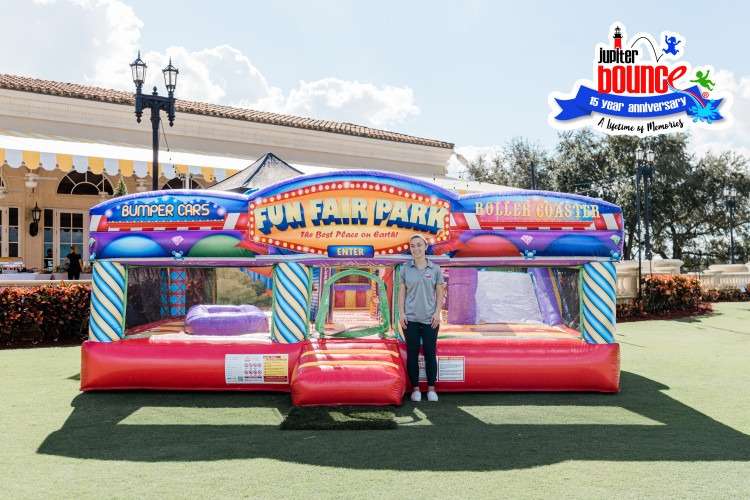 Toddler Fun Fair
Click for more details
from $375.00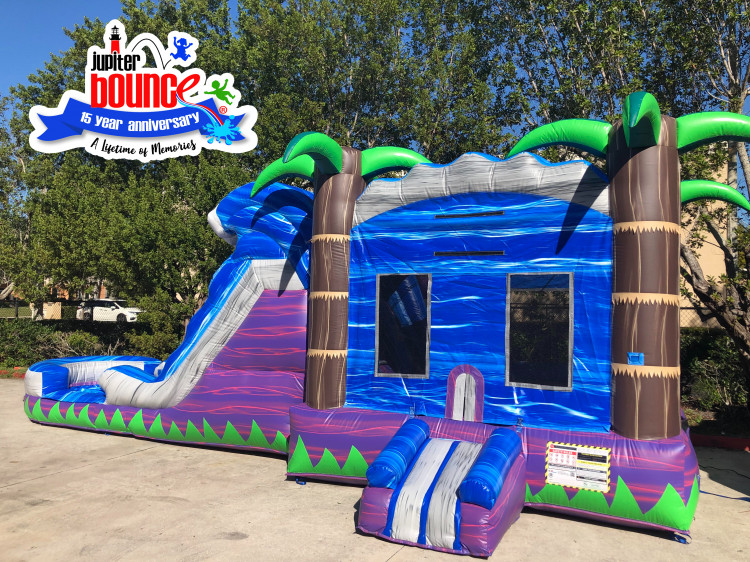 Tropical Thunder Combo
Click for more details
from $375.00
XL Sports Bounce House
Click for more details
from $295.00
Surfs Up Double Lane Slide
Click for more details
from $595.00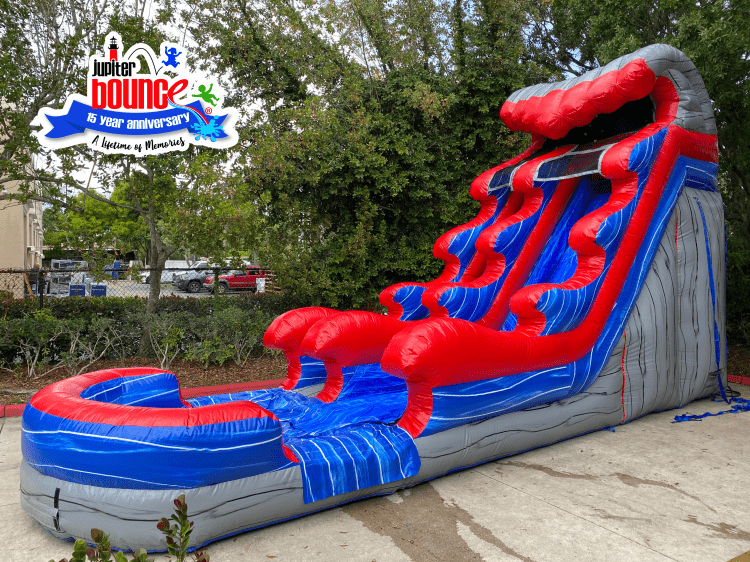 18' Patriot Plunge Slide
Click for more details
from $399.00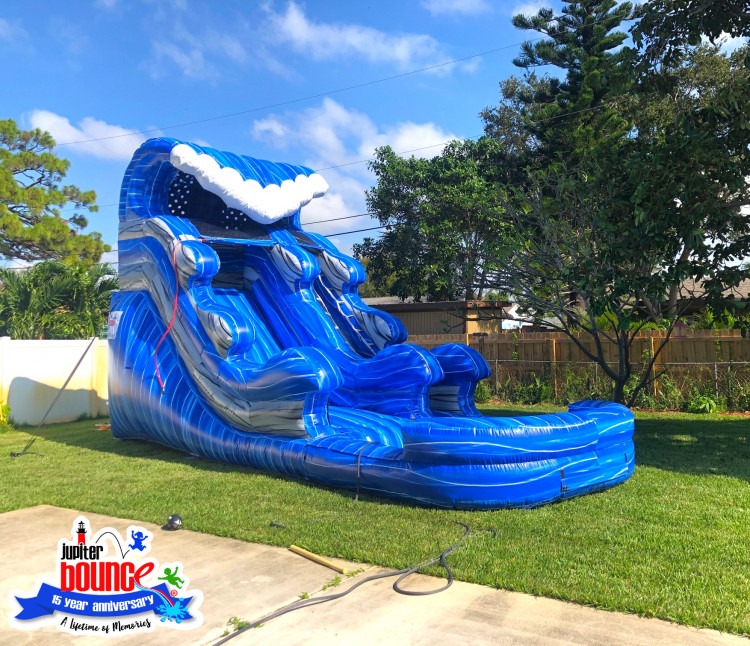 17' Kowabunga Slide
Click for more details
from $399.00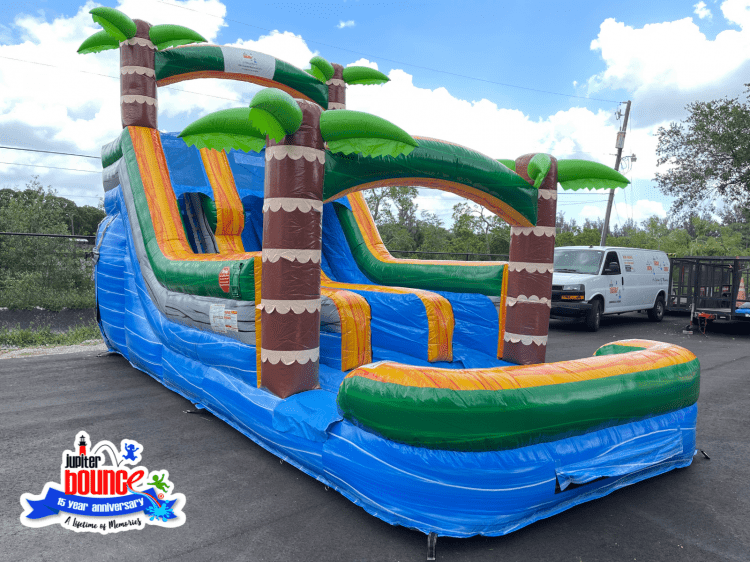 15' Adventure Island Double Lane Slide
Click for more details
from $399.00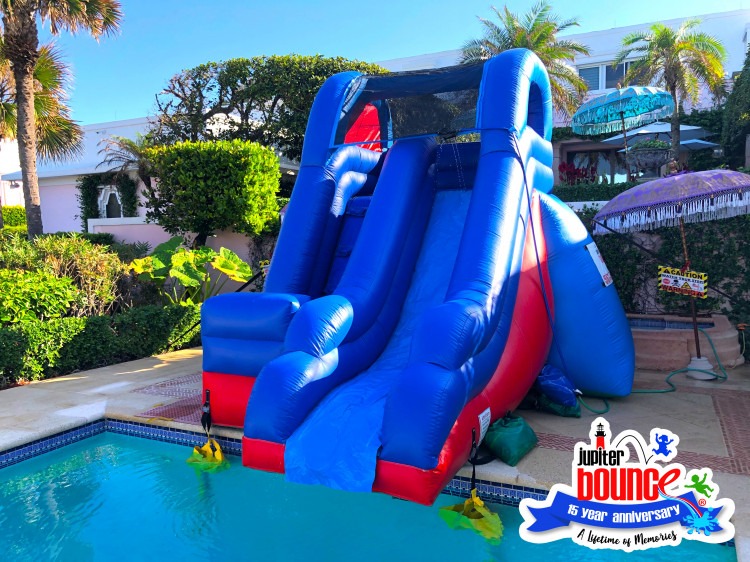 12' Summer Splash Pool Slide
Click for more details
from $450.00